So you want to add two factor authentication to your site?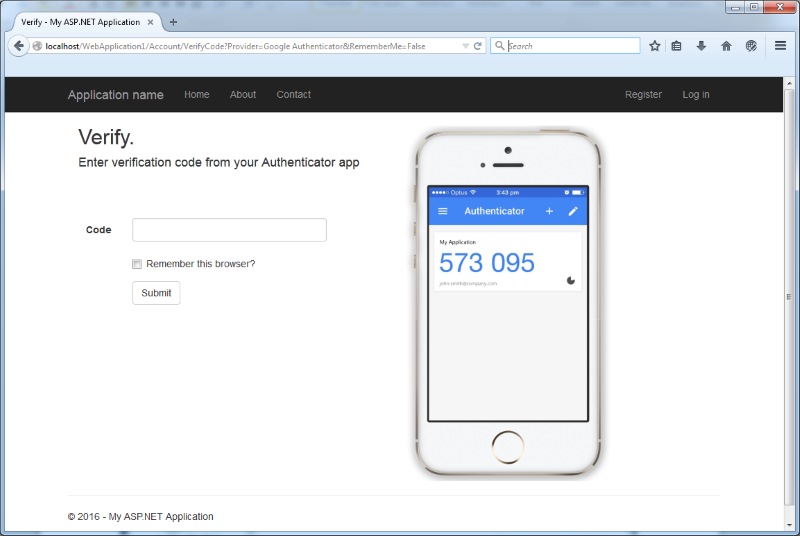 I have created a NuGet package that will get it running in 10 minutes. Alternatively, I have also written an article on how you can implement it manually without using the NuGet package.
This method is using ASP.NET's Identity and Google's "Authenticator" app. The authenticator app is simple, very widely used (GitHub and Slack, to name two) and works very well.
If you are adding two-factor authentication to an existing site or codebase, I would suggest that you start by creating a brand new project and adding the already-prepared NuGet package that I have prepared. This will ...
Read More ->